If you are serious about tracking the Whatsapp messages of an employee, kid, spouse etc, there is no need to read up on stuffs such as how to hackWhatsapp account. You can simply install an app into the phone of your target and let it do the needful, running silently in the background. However, there are some important things to keep in mind before using this kind of application.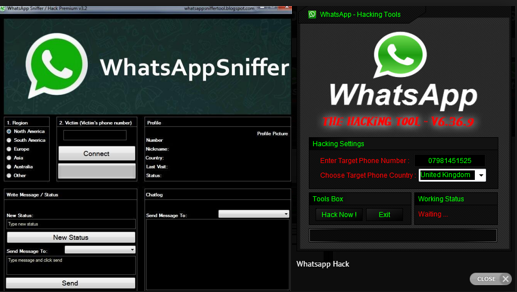 Do not cross limits
Breach of privacy due to mere insecurity or curiosity is a serious legal offence. Unless you are a parent, you have no legal right to monitor the phone of another person. Think about whether the other person is too distant to you in terms of relationship to file a lawsuit in your name. Install the
whatsapp spy
app only when you are sure of this.
Ensure WhatsApp is installed
You have to ensure that the target phone has Whatsapp installed in it. Spy programs for Whatsapp will be meaningless in the absence of Whatsapp in the phone.
Look for platform compatibility
You should check the list of requirements that the phone should meet so that the app can monitor it. Typically, these apps are meant to work on platforms such as Android, iOS or Symbian.
Know about the compatible devices
Visit the official website of the app and check the list of compatible devices. Move forward only if the device matches the list of mentioned devices.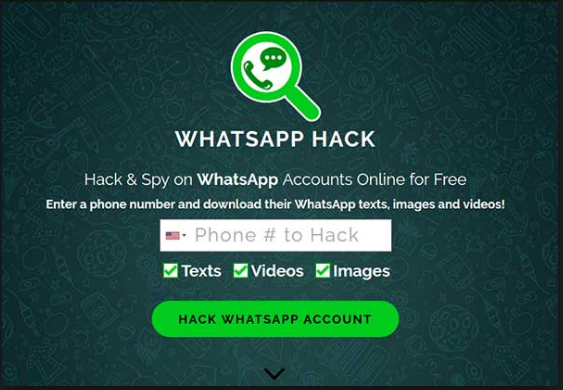 Install at an opportune moment
It will be of no use to get caught installing a Whatsapphack program into your target's device. Do this when nobody is looking, such as any friend, family member or a close acquaintance of the person. Install the app only when you are sure that you are covered from all points. It is better to have someone else watching your back while you are setting up the app.