Plastic has invaded the lives of humans like never before and all the credit goes to the easy and affordable technique of manufacturing plastic items known as rotational molding. Though you see plastic everywhere but the simple items of everyday living make for the most used items like the garbage bins, the helmets, the road safety cones and many other such items.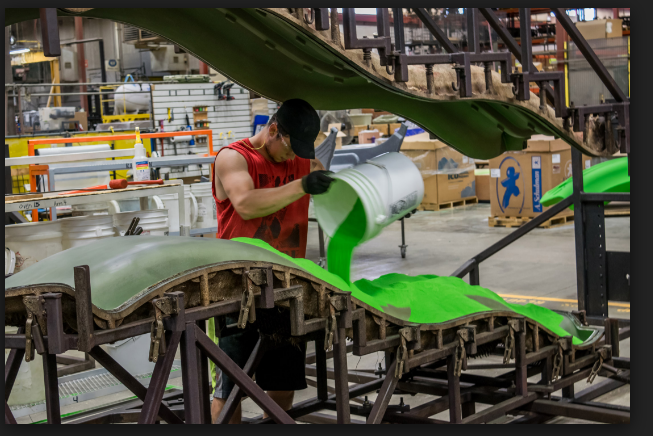 The items that need precision in manufacturing because they have to fit other parts are manufactured using the injection molding technique. This technique is modern and more complex as compared to the one that is used for simpler items.
The everyday use items that do not require precision of high level are manufactured using rotational molding technique that does not require specialized equipment and skilled labor. You just need to buy the machine and some molds to get started.
Affordable process
Making of the items using rotomolding technique is very affordable. The manufacturer does not need to invest a lot of their money and that leads to a lot of profit in the business making it extremely affordable even for the buyers because this profit is passed on the buyers at different levels.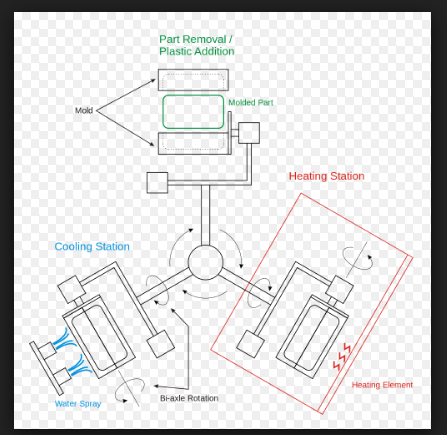 The right mold
After you have acquired the machine you will have to make sure that you have the right kind of mold to produce the right kind of items for use by different people. The mold is generally made out of a malleable metal such as aluminum. This metal is good enough to hold its shape in high heat and can withstand impact without breaking.
The last step in the manufacture of the plastic items is the heating of
Plastics
in the mold which is then rotated in two dimensions to coat the surface of the mold. This mold is hen cooled and the molded item is taken out.