With its launch to fame in 2013 thanks to the "Moonshiners" program, many doors have been opened to Steven Ray Tickle or simply tickle as it is publicly known. However, the performance was not his first choice. This actor is a qualified carpenter, recognized by the construction of the popular restaurant Clyde`s, which is located in the metropolitan area of Washington. The same indicates that carpentry is a skill that enjoys and has managed to mark his life long before starting in the world of entertainment.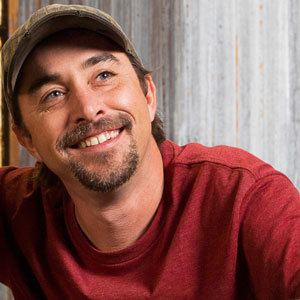 Personal environment
Steven Ray Tickle was born in Virginia, the United States of America on November 30, 1976, and currently has a daughter, Daisy Tickle, 17 years old. However, little else is known about his personal life, which does not give too many details and prefers to save for himself.
It is known that he maintained a close experience with drugs when he was young, apparently a product of the illness that his father suffered, of which there is no greater knowledge. However, I leave bad habits aside and concentrated on his work as a carpenter, trying to rebuild his life after that great difficulty.
Legal issues
The actor has had several arrests, so he has caught the attention of the press for the wrong reasons. The first was in 2013 when he was reported for drunk driving. Then in 2015, Steven Ray Tickle was arrested again for carrying a weapon illegally, which earned him a sentence of 3 years, being suspended and being released. Despite this, he was arrested again and taken to jail for 5 months, due to a violation of his probation.
These same problems with alcohol caused him to have a car accident, which gave rise to the rumor that he was dead. However, the rumor was later denied by the star.
In addition, his political ambitions were badly damaged by his legal status, which prevented him from fulfilling his goal of positioning himself in the United States Congress.
November 4, 2018