The body armour is protective clothing which is designed to defend oneself from the attack of any weapon. It protects you from the sudden attack of the knife or the bullet of a gun. It has been thousand years since the time body armour has come to use. In around 1400 BC, in the Mycenaean Era, the first body armour was designed. At that era, the body armours were made by interlocking the iron rings and therefore they were known as Chainmail. In today's world, there has been an evolution of the body armours and this has lead to the invention of various types of body armour. The body armour is of two types and these are – hard and soft armour.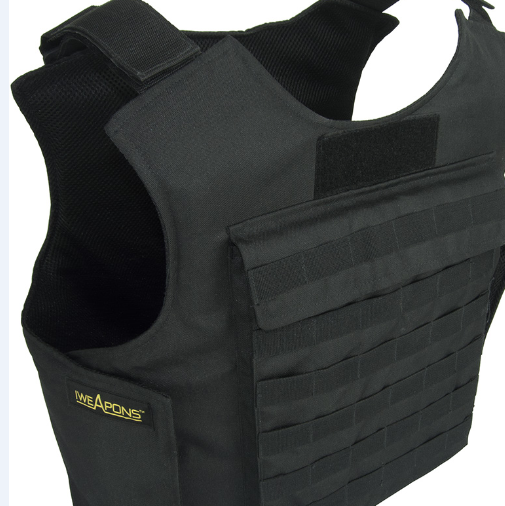 The soft armour is fabricated using the strong fibres including Kevlar. Being flexible, it is designed to fit comfortably around the torso of the human body. Its weight is very light and it can be used for the discreet missions as it gives the discreet look. It also has some limitations like it can't cease the penetration through high calibre bullets.
Fortress Armour is UK manufacturer of the body armour and other ballistic protection items. Offering two different ranges in vest including stab vest and bulletproof vest, they have become one of the best UK body armour manufacturers. However, it should be taken into consideration that the vests are not bullet or stab proof, it is just used as the common terms for searching the different types of armour by the people. The soft body armour package is the leading product of this UK body armour manufacturer. This product ensures protection against knife stabbing and it even has a fully adjustable concealed carrier.
Types of Body armour Carriers
1. Black Skull
It is designed in a way so that it can fit all the shapes and sizes. It is fully adjustable. Its price is £29.9.
2. Green Skull
It is designed with a Velcro panel in it with an accommodation of 10'' x 12'' ballistic panels. It costs £29.9.